Yay! Or nay? It's a common question!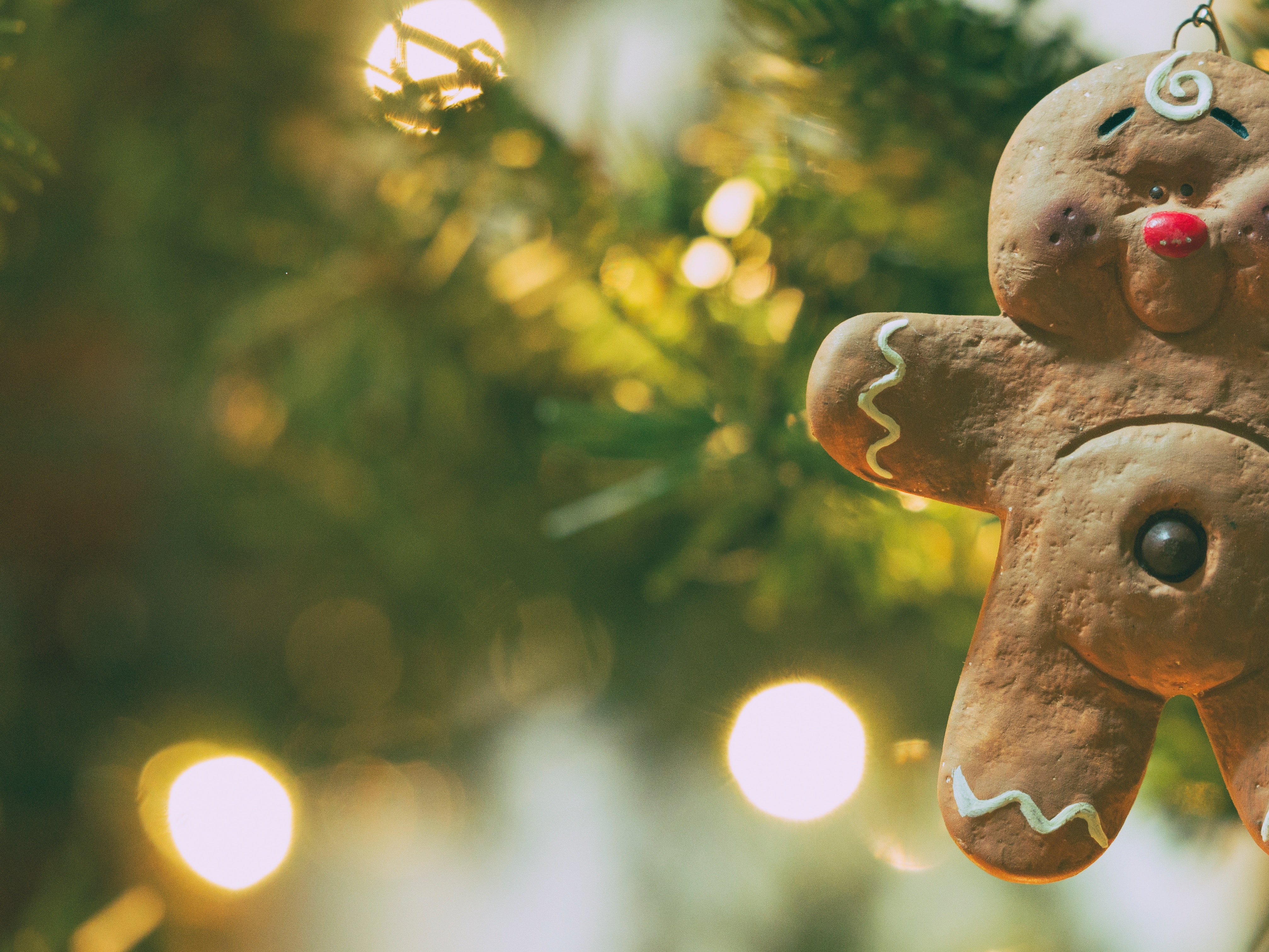 It's that time of the year. Folks who have been on the market wonder if they should withdraw for a bit and re-list in the new year, and others who have spent the past several months preparing their homes are finding that their punch list is complete and wondering – what now? I think I'm ready finally, but now it's December! Isn't that a bad time?
One of the most asked questions is really simple and obvious: Is anyone even shopping for homes during this time of the year, or is everyone within a gazillion-mile radius focusing on yule trees, shopping, cooking, family, and elf on the shelf adventures?
Is there any space in the world for home shopping during this time?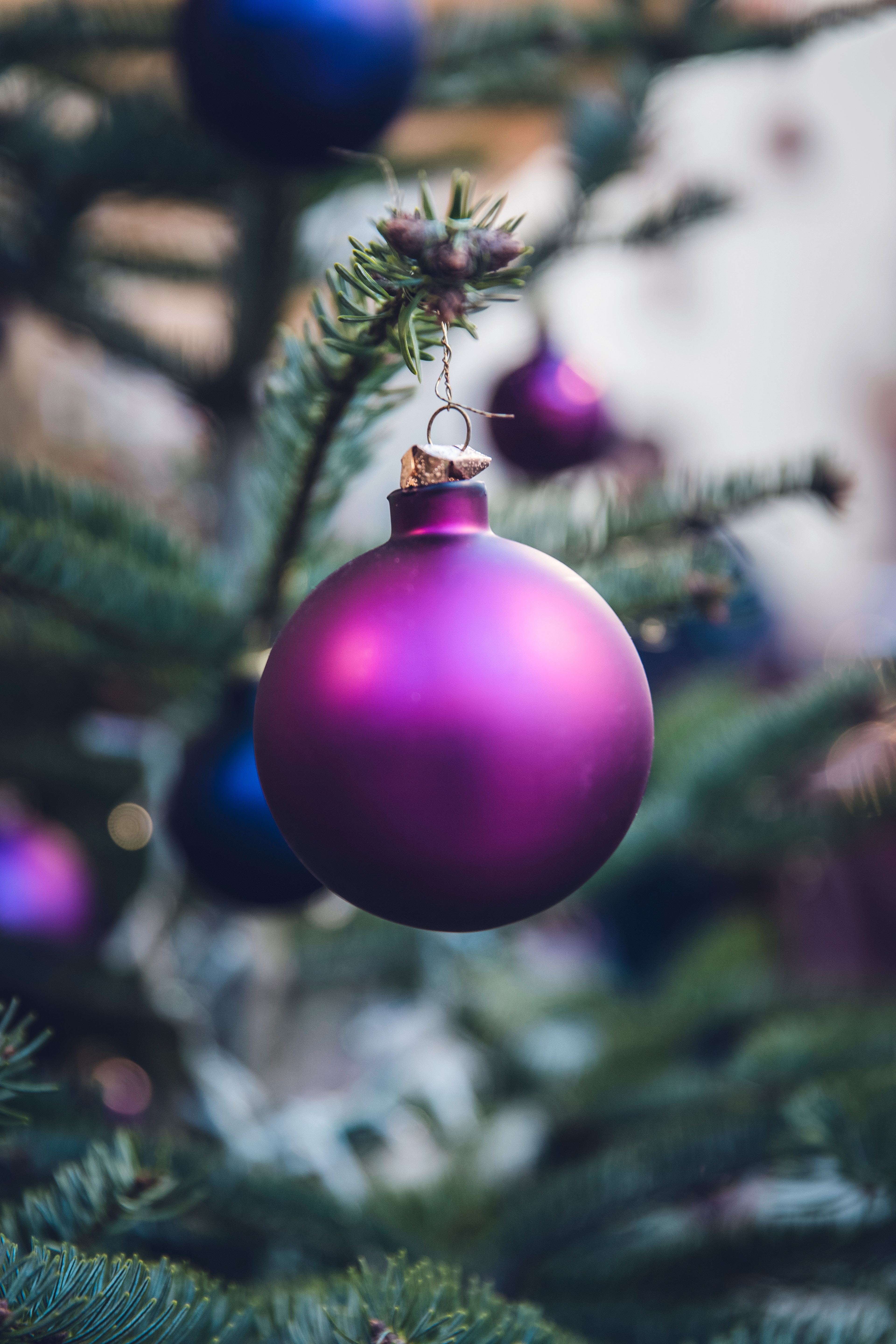 Simple answer is YES! There is definitely space for home shopping for people who need to move now. Serious shoppers are out there, seriously shopping. It's a fact!
People are still getting new jobs, moving back home to be closer to elderly parents, having leases expire, and deciding that after saving up and preparing they are now ready.
And let's face it – not everyone is that into the traditional holidays. For some folks, December is just another month, and they see it as a great time to get a good deal on a property. Because motivated sellers are ones that stay on the market amid the hustle and bustle.
If your home is on the market during the holidays, what buyers and their agents perceive is that you are ready to sell.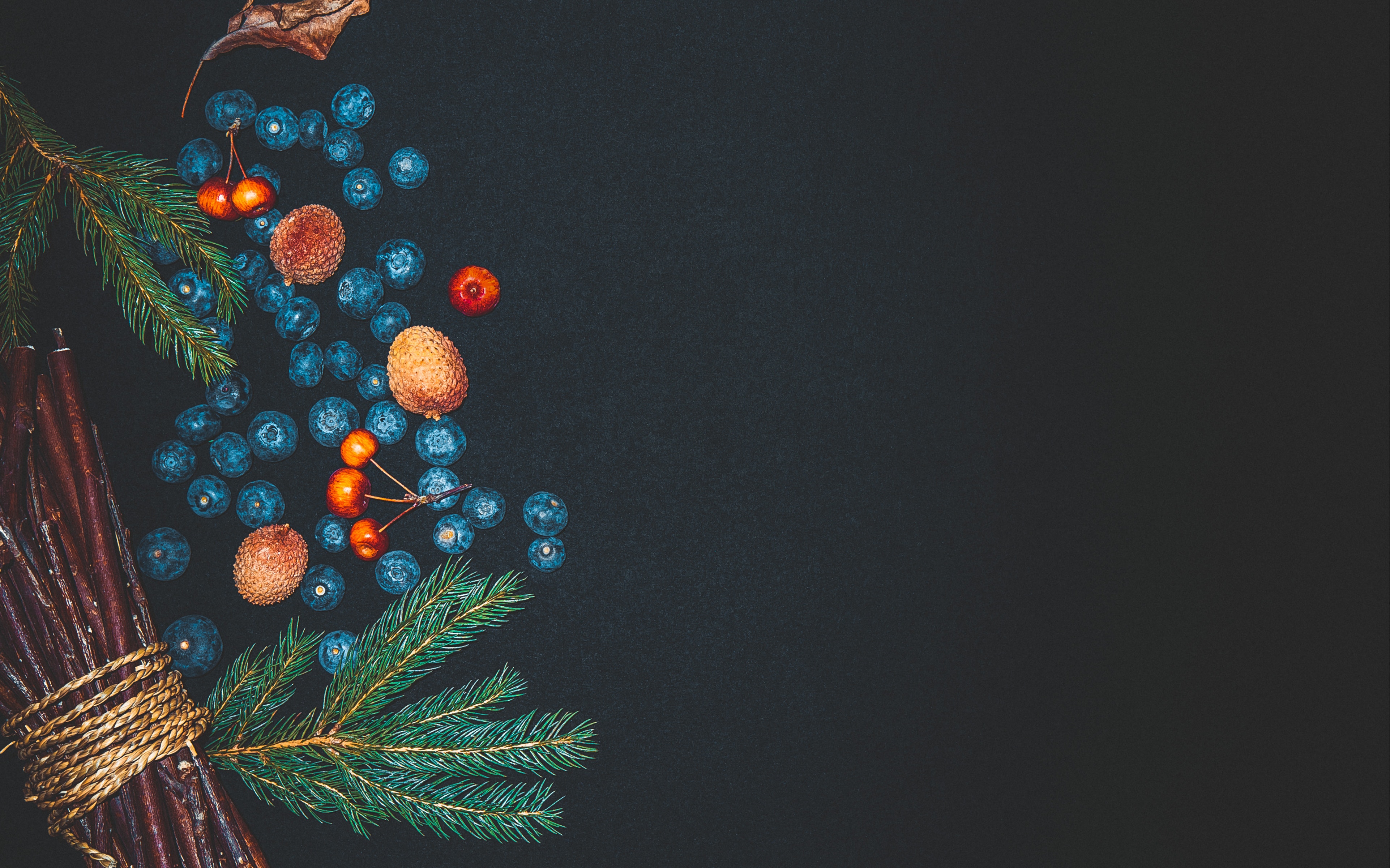 So, to answer your own question – would you say you are ready to sell? If you got a ratified contract on December 18th with a 10 day home inspection period, would this be exciting for you? Or would you be completely distressed because you have already sent out 50 invitations for your holiday party that is happening December 20th?🙂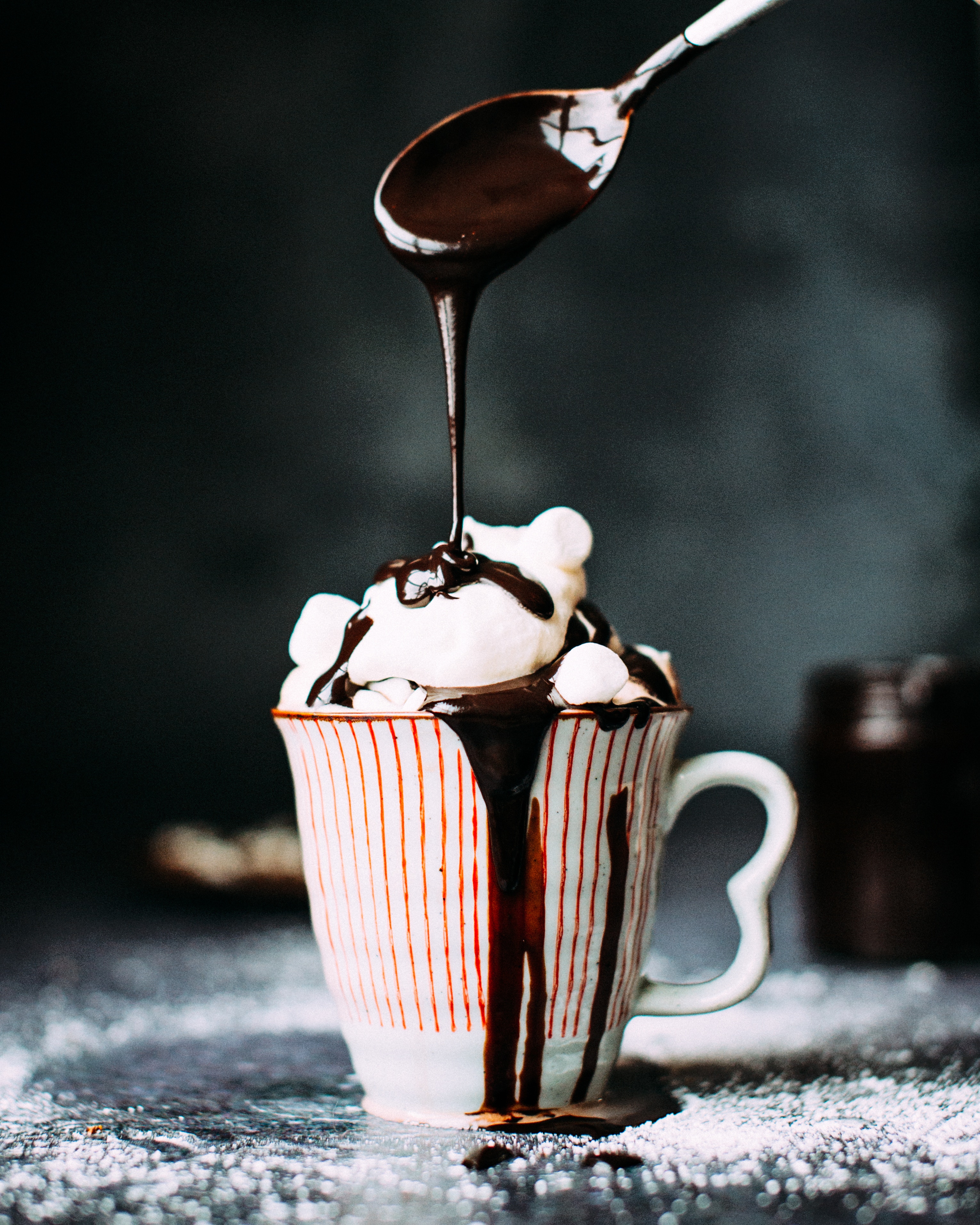 What about the kids – home from school and making messes just being kids? We know they do, and there is nothing wrong with it – unless we are trying to create a vision for the buyer that when they live there their life will be picture perfect – with no toothpaste in the bathroom sink, and everyone's shoes lined up just so.
Because when we market, we set the stage for the buyers to envision themselves in your space. We want to help them imagine your home as their home. Maybe even mixing in the impression that your displayed lifestyle is going to be their lifestyle – and when it is they are going to LOVE it!
When everyone is home during the holidays, is there space in the scenario for someone to place themselves in your home as the next owner? We have to be honest here! With visits and wrapping paper and socks and snacks, is there space to make it just-so for showings?
If this feels overwhelming to imagine, that's awesome! It means you are being honest with yourself. We need this! So how do we handle this situation? Do we have to pull it off the market? No! But we do need to make some adjustments so that you can stay in the marketing game, and also have an enjoyable holiday.
And we have some solutions!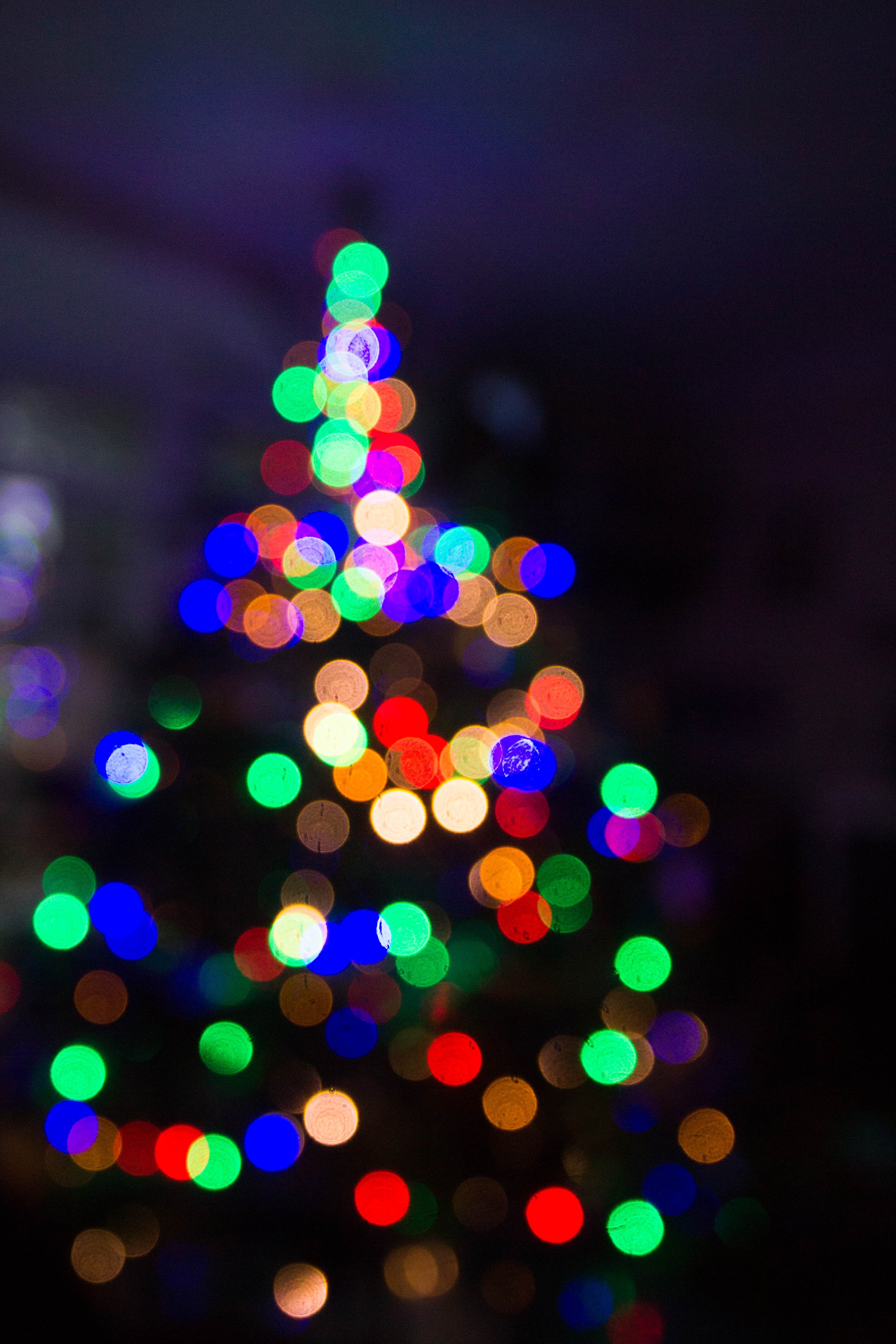 RESTRICTING SHOWINGS: It's definitely possible to restrict showings during this time, and if this is something that feels like a good idea, just communicate clearly with your agent how much notice feels necessary. We want that (and need that!) Half of our job is to make selling less stressful for you on the showing front. So tell us! If you feel like you need 24 hours to summon the troops and make sure that no viewings with interested parties go to waste by not being as prepared as possible – just let us know! We are there to run interference for you on many fronts, and this is one. Let us know how we can make this more comfortable for you, and we will. No problem!
KEEPING YOUR EXPENSIVE THINGS SAFE: When we market during the rest of the year, we talk about this. And the holidays bring their own concerns here.
Normally we talk about not leaving out expensive jewelry, prescriptions, firearms, or anything very fragile, valuable, or personal. Same for the holidays, only the risk of having video game consoles, new computers, and other high dollar gifts is increased. Where should these be placed during showings? Have a frank chat about this with your agent. We have ideas and experience here. Broach the topic! We are here to help.
WHAT ABOUT DECORATIONS? ARE THEY OKAY? The short answer is, probably. But again, this calls for honesty. Is yours the home that prides itself on being "over the top" with decorations? If so, you may want to scale that back some. Too much visual distraction is hard for buyers. Their energy is already piqued, and we want the environment to be inviting and relaxing to them, not like a sports bar of blinking stimulus. You may be used to it, they may not be.
If even thinking about this feels irritating, to have it be suggested to keep it simple and clean, maybe withdraw for the month and then pop back on once the tree is down. It's okay!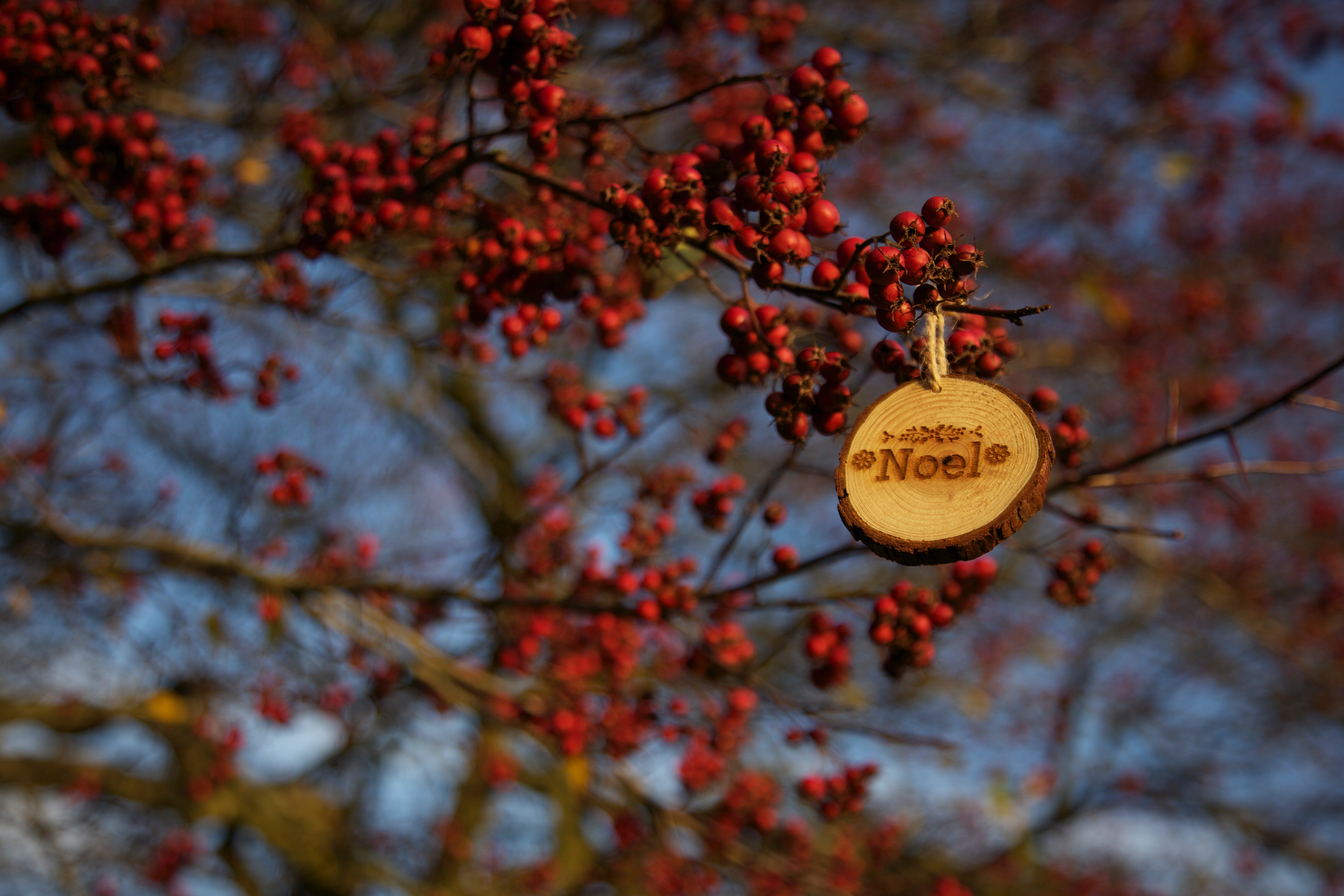 The whole point is that this is your home, your holiday, your family time, and your decision. It's no trouble for us to adjust for your comfort. It's our job!
This is supposed to be a fun time of the year, and is very special for so many folks. If it feels like too much, no sweat! Let us know, and we will pull it off the market for a few weeks.
If you want to keep going through the season, let's keep on keeping on, together!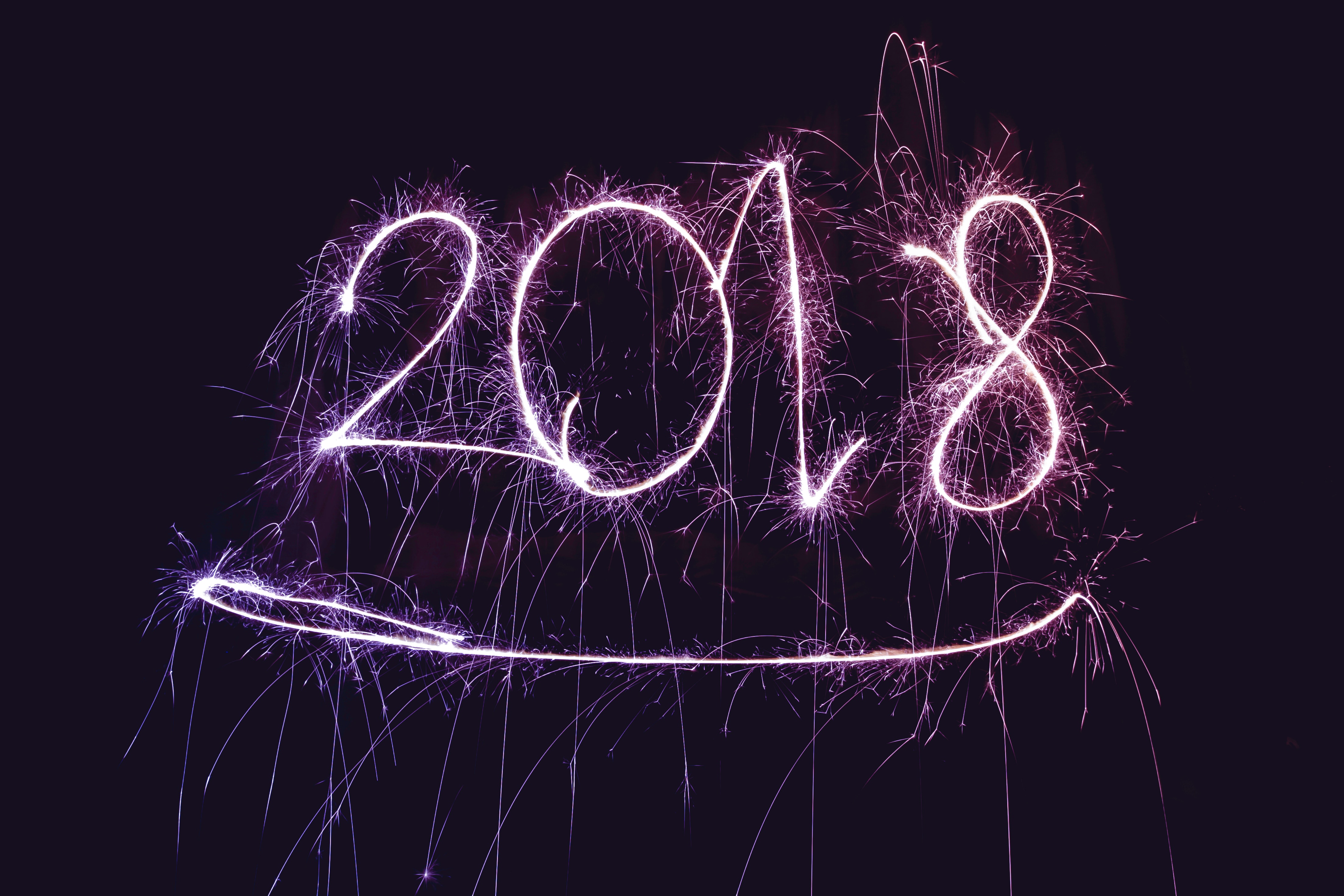 We firmly believe that any real estate transaction is a partnership between client and broker. We are a team. So always let your agent know what you want and need, and if there is a way that we can deliver, we will. This is a promise!
Happy HO-HO-HOlidays, and if you want to chat real estate, let's set a time!
As always, at your service.